The two translation agencies from Amsterdam have decided to combine their specialisation in e-commerce. After Textwerk sold a majority stake in 2019, its ambition was to start investing and develope in translation technologies. Simply Translate has been developing the desired technology for e-commerce in the last five years, which made it an excellent opportunity for Textwerk to acquire a share in it.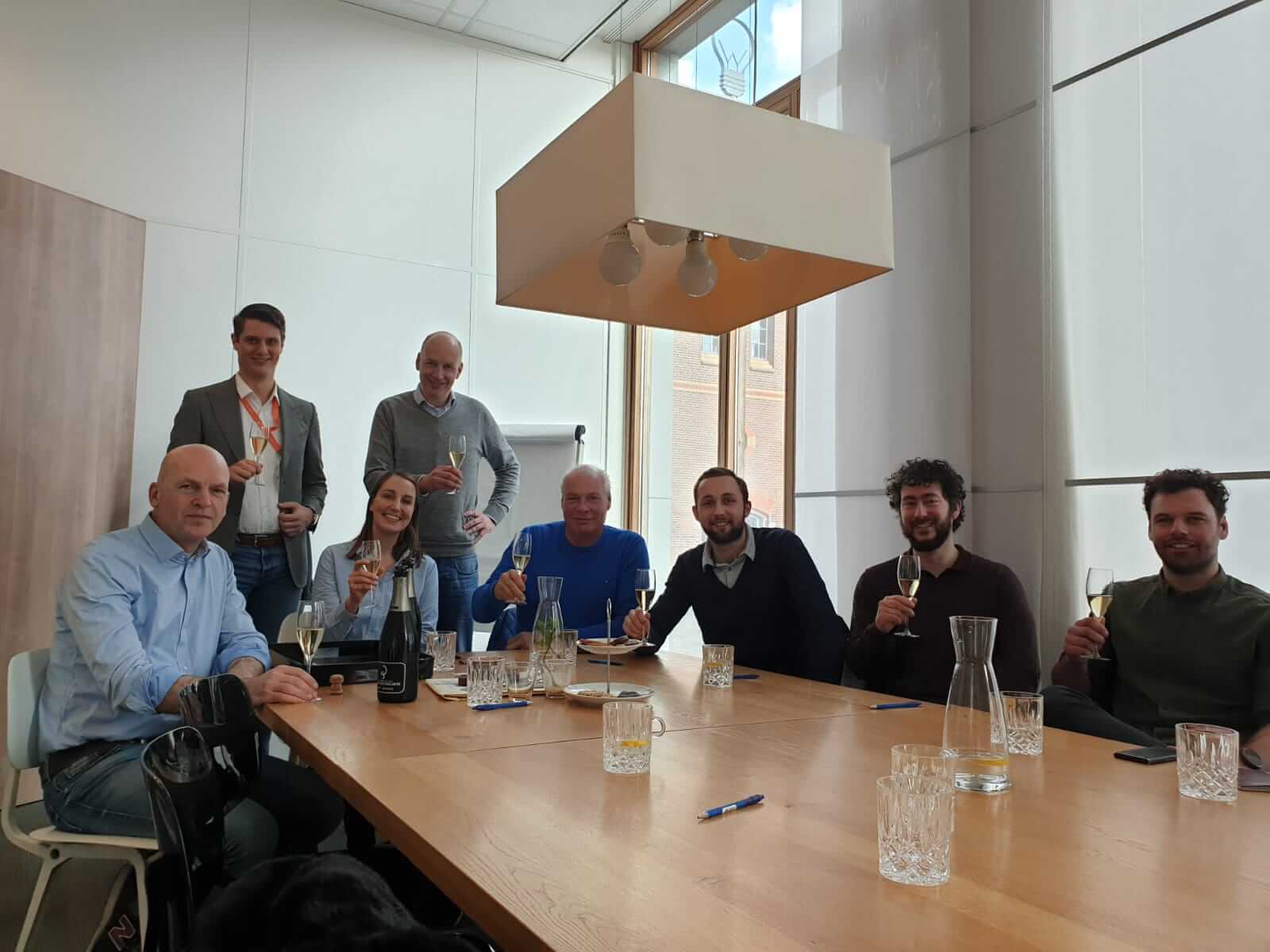 The founders of Simply Translate (Jeroen van Benten) and Textwerk Translation Agency (Jordi Heres) share a common vision since the start of their companies: "Translations should be made easier and more efficient". This vision appeals primarily to clients in the e-commerce sector, which is why a large proportion of Linguatech's clientele is active in this sector. The companies have supported customers such as Bol.com, Coolblue.nl, Expedia and Tix.nl. As a result of this joining of forces, a market leader position in e-commerce in the Benelux is created.
The translation industry is at a turning point. The market is ready for the implementation of new translation technologies. Optimising and automating the production of multilingual content will be decisive for the success of translation agencies in the future. In the Benelux are hundreds of players, only a few of which are developing their own technologies. We see a trend in the influx of clients who opt for a translation agency that is able to think along with them about processes, the technology which is needed and the marketing aspect. It is no longer just about the translation. This trend is reinforced by the many takeovers that are currently taking place in the translation industry in an attempt to consolidate the market.
In the coming year, we will focus on positioning our labels. In doing so, we want to give all our clients access to our technologies, enabling them to realise a faster time-to-market. The technology is not limited to fast-growing industries, but will also be available to governments looking for third-party partners to help automate government processes.
Director and fellow shareholder Milou Buiter is pleased with the merger of the two companies. In her role as COO and director, she will start streamlining processes and integrating Simply Translate's technology and working methods at Textwerk. "We can make huge strides in optimising the processes. Soon, we will implement Simply Translate's streamlined and innovative process at Textwerk as well. This will allow us to focus even better on customer support."
Our ambition is to add a third party in the near future. This will result in the growth of Linguatech into one of the larger translation agencies in the Benelux. With our new benefits of scaling, WBSO, Innovation Box and the expertise of investors Evert Dorhout Mees, Jan-Maurits Faber and Jan-Willem de Bruin, we see Linguatech growing into the market leader in translation technology and professional translations.